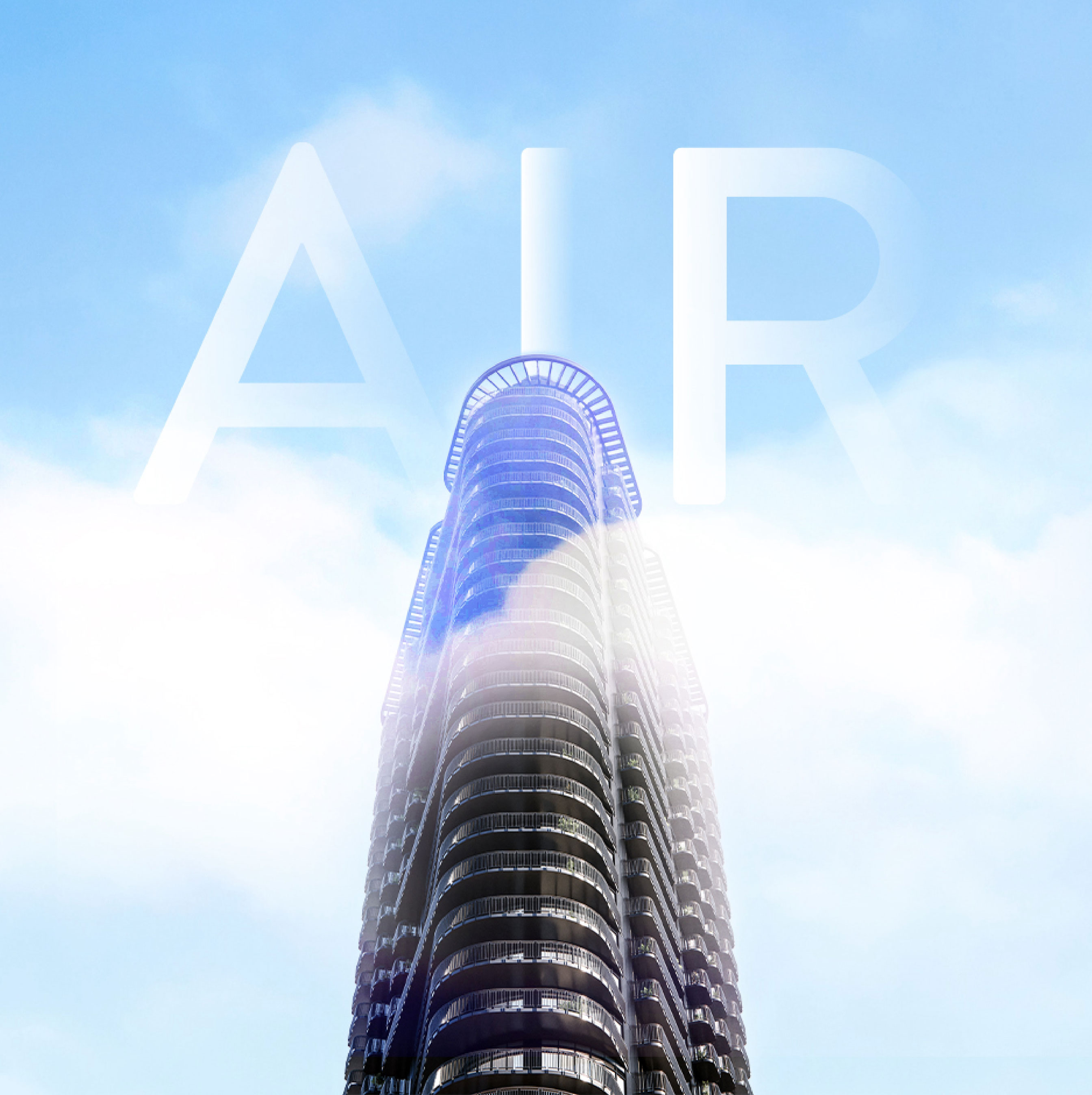 don't miss our limited time incentives
New Release Now Available.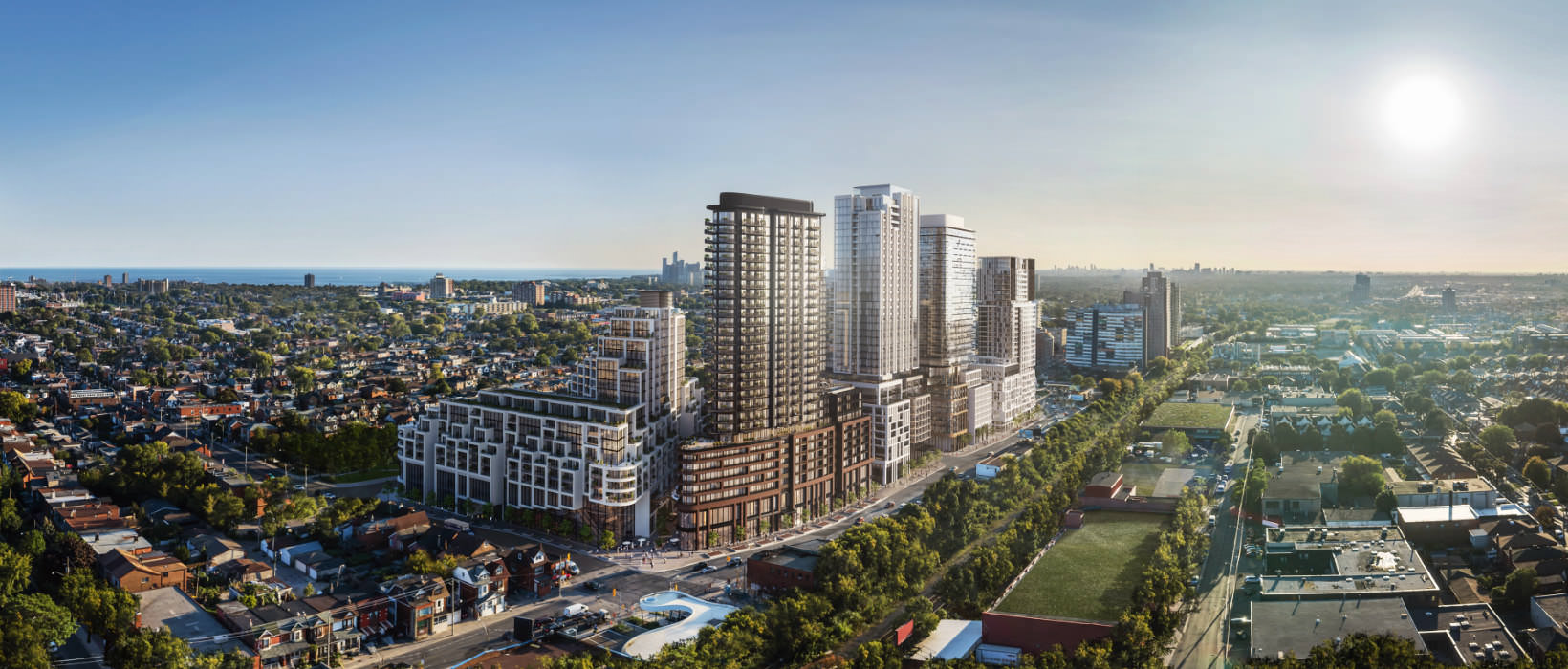 A new way to live as one, the next big opportunity. With limited-time offers and the final chance at pre-construction pricing, this exclusive release at AIR features new suite designs by award-winning Hariri Pontarini Architects and DesignAgency. Discover a wide-ranging collection of 1-, 2- and 3-bedroom podium and tower residences with stunning interiors and private terraces or balconies.
Amenities That Defy Gravity.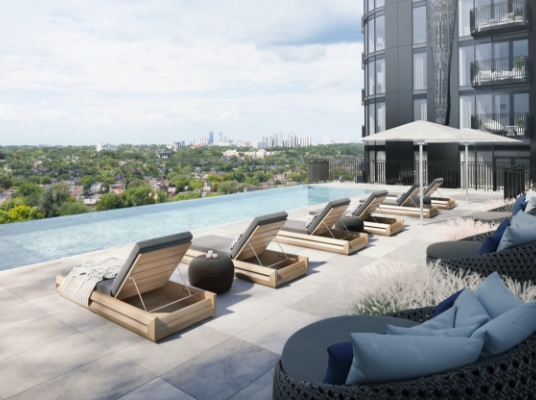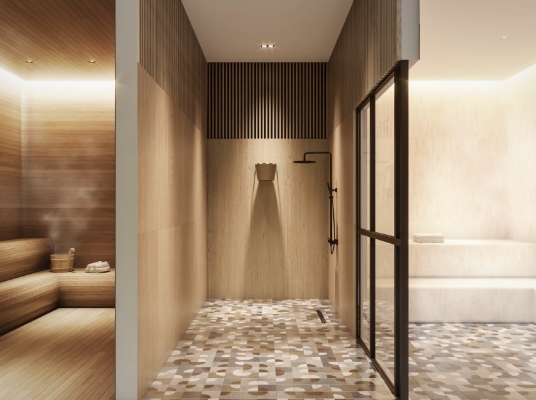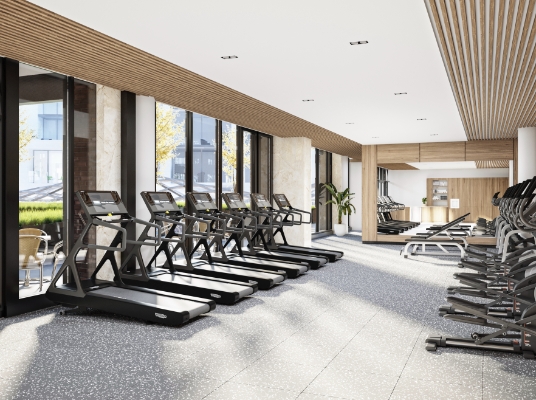 The Wellness Floor.
Wellness anchors the community, and an entire floor has been reserved for amenities that foster a sense of well-being. With a state-of-the-art Fitness Centre and yoga studio, private Workshop and Spa Circuit, you'll find your very own space to recharge mind, body and soul, while cultivating your interests and nurturing your unique lifestyle.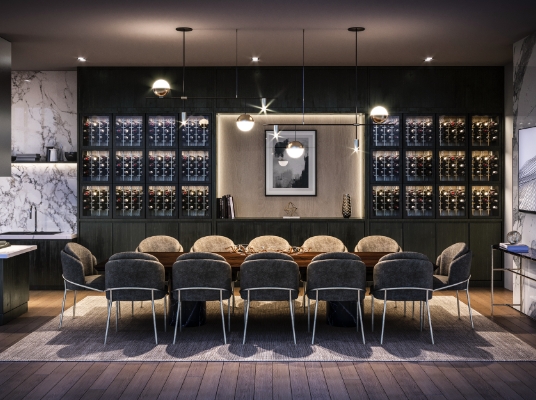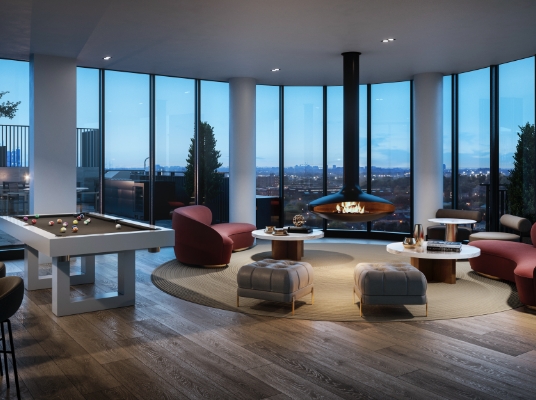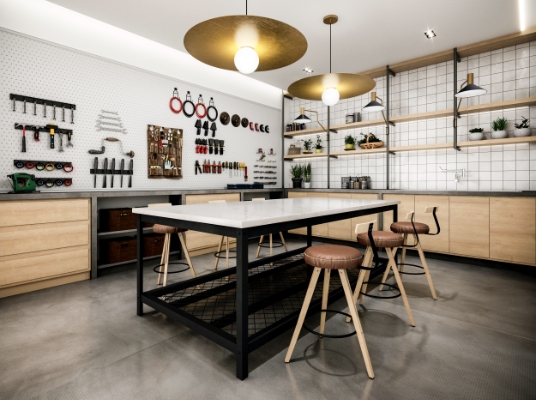 The Social Floor.
Galleria is committed to mindfulness, inclusiveness and connection. We've dedicated a floor to foster a cohesive sense of community. In the Private Dining Room with Chef's Kitchen, Social Lounge and Outdoor Terrace, residents of all ages can come to live, play and work as one. Here, you'll find an array of experiences to brighten your every day and night.