Galleria on the Park
A NEW DUPONT CITY PARK COMMUNITY Almadev.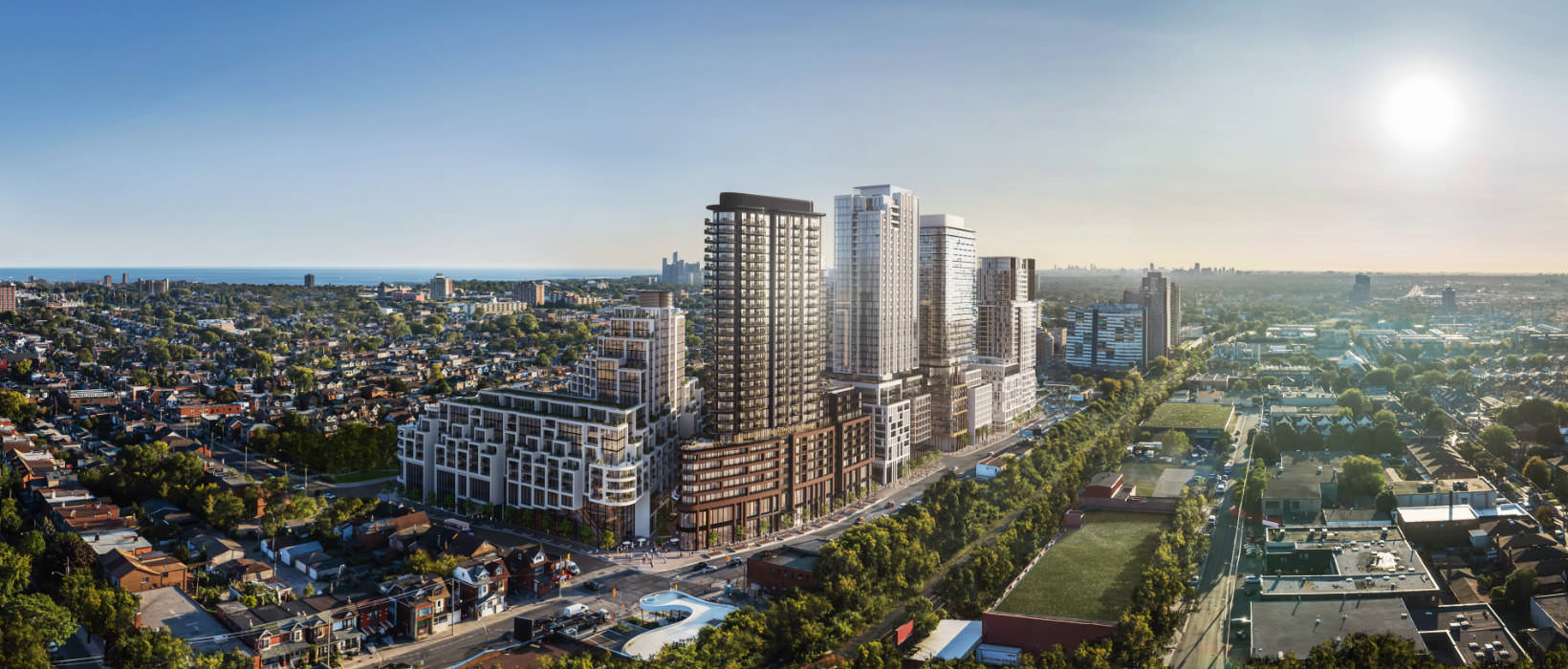 Live As One.
A celebration of people who have forged a cultural district of their own - one that's warm and welcoming, colourful and curious, bold and ambitious. Galleria fuses urban living with a rarely seen massive park, public spaces, lifestyle experiences, exceptional retail and innovative office space. Enjoy every new activity and event right here in a community living, working and growing as one.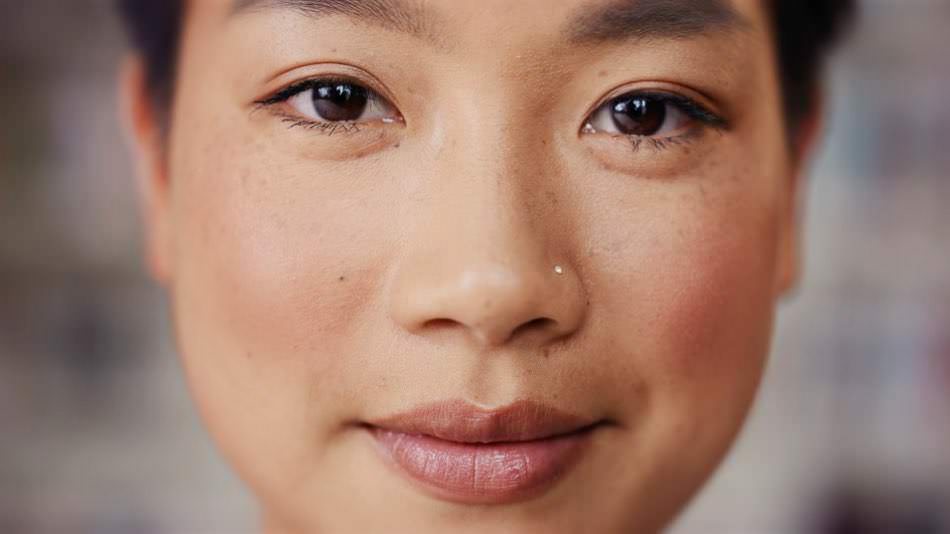 play
Live.
A MASTER-PLANNED
WELLNESS COMMUNITY.
Leading the new Dupont's ever-expanding, vibrant cultural scene, Galleria on the Park is Toronto's most inspired new neighbourhood of condominiums, shops and green spaces.
GALLERIA III
PLAY.
A PARK WITH HEART.


Encompassing the most enlightened urban planning features of this century, Wallace Emerson Park is being enlarged to nearly 8 acres.
MORE
SHOP.
VIBRANT RETAIL.


300,000 sf. of retail space, an exhilarating range of planned shops and services — including a grocery store, one-of-a kind boutiques, restaurants and cafes.
MORE
Thank you for your registration.
We will keep you informed on the latest news and developments as the community progresses.
For now, please mark galleriaonthepark.com as a 'safe sender' in your email so you get all the updates we'll be providing.
Presentation Gallery
Hours
Mon-Thurs 12pm - 6pm
Friday Closed
Saturday, Sunday 12pm - 5pm
By Appointment Only