THERE'S NOTHING LIKE FRESH AIR.
FINAL RELEASE. EXCLUSIVE INCENTIVES. GALERIA 01 AND 02.
Embrace the fresh air at Galleria on the Park. You can come home to a very limited collection of premium suites at Galleria 01 or 02. 1-, 2- and 3-bedroom suites come with preconstruction pricing, a special deposit structure and limited-time exclusive offers. This is your final chance to own in the first two towers that set the stage for Galleria on the Park's master-planned community.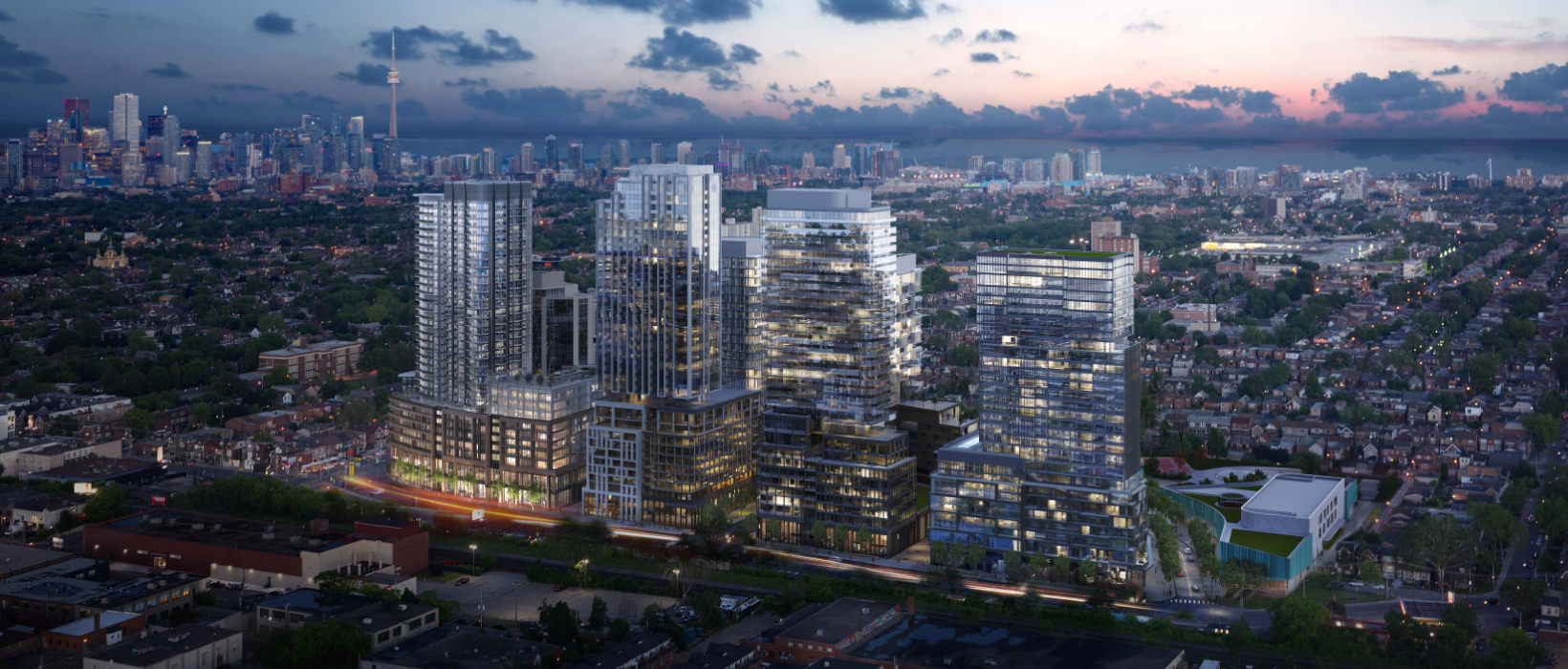 pre-occupancy pricing
limited time incentives
Special deposit structure
Floorplans
With limited-time incentives that include everything from pre-occupancy pricing and the right to lease during occupancy, to a special deposit structure, this is your opportunity to soar high above the everyday, invest in a bright future, and reach new heights of luxury.